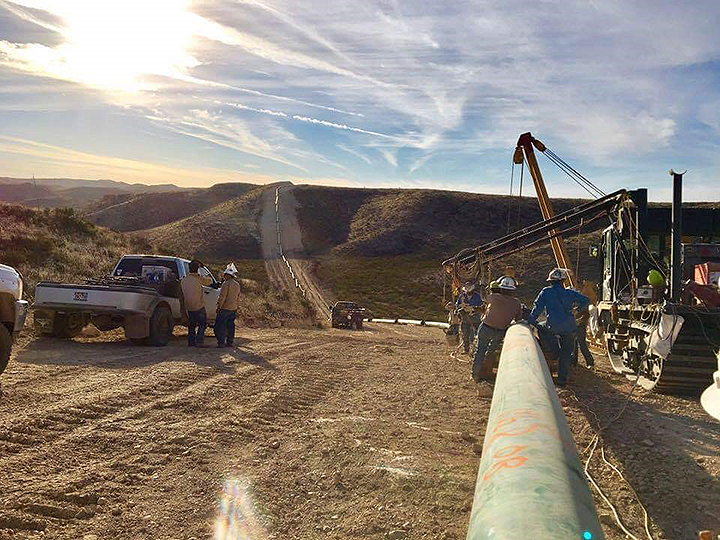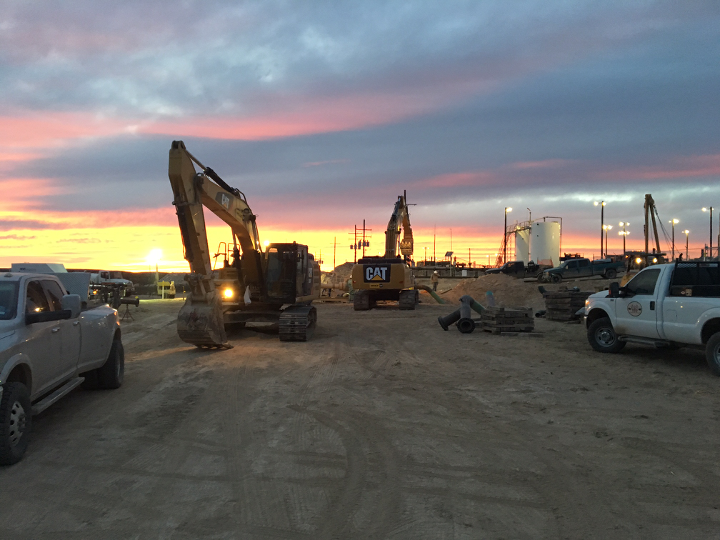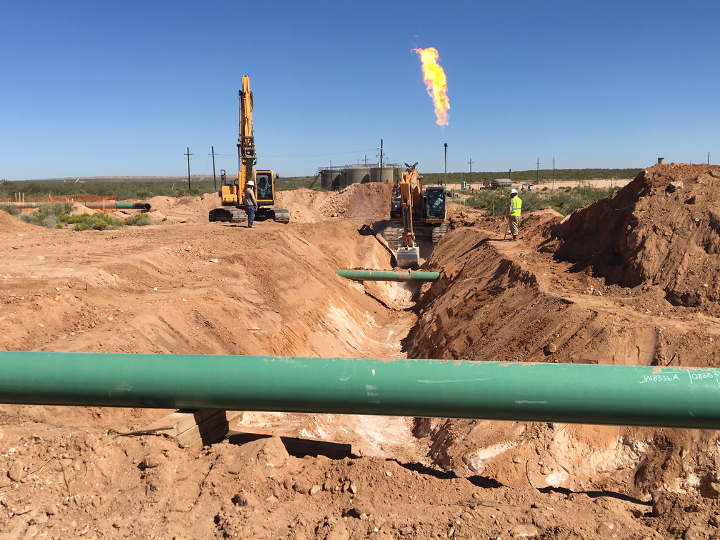 H&S Constructors Pipeline Division provides construction and maintenance services for pipelines and associated production and processing facilities. We are a cost-efficient, responsive resource for projects of any scope, from short interconnects to longer-length pipelines.
In addition to laying new pipelines, we install dehydration, compression, separation and other processing facilities. Our experts also provide a full range of maintenance and repair solutions to assure complete infrastructure integrity.
We have a long history of success with leading energy companies. Our executives and project managers are highly experienced in pipeline and station construction.
Services
Pipeline construction
Compressor and meter station installation
Gas plant installation
Site/civil construction
Pipeline maintenance
Pipeline integrity and rehabilitation
Pipe fabrication
Well hookups and lease crews
Right-of-way maintenance
Hydro excavation
Where We Operate
H&S Constructors mobilizes resources throughout the energy-producing regions of the Southwestern United States, including Texas, Oklahoma, New Mexico, and Louisiana.
A Full-Service Solution
H&S Constructors offers end-to-end services. We self-perform virtually all tasks and maintain our own large fleet of heavy equipment. Our highly experienced supervisory staff is skilled in all facets of industrial construction and has extensive experience in all types and sizes of projects.
Safety First
Safety is our #1 priority. All employees are empowered to stop the job if they see any unsafe act. We maintain an in-house Safety Department with the ability to vet individuals in the following qualifications:
PEC/SafeLand
ISNetworld®/Operator Qualification
Veriforce®
NCCER
The Safety Department oversees and maintains our corporate/client health, drug, and safety policies and procedures.