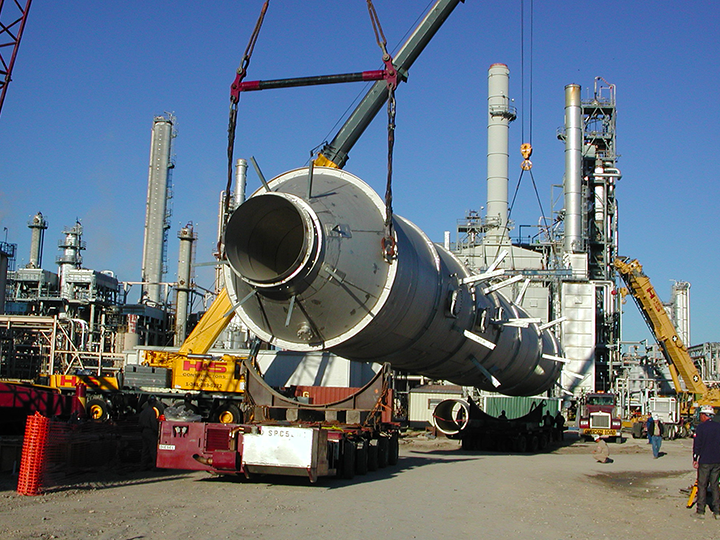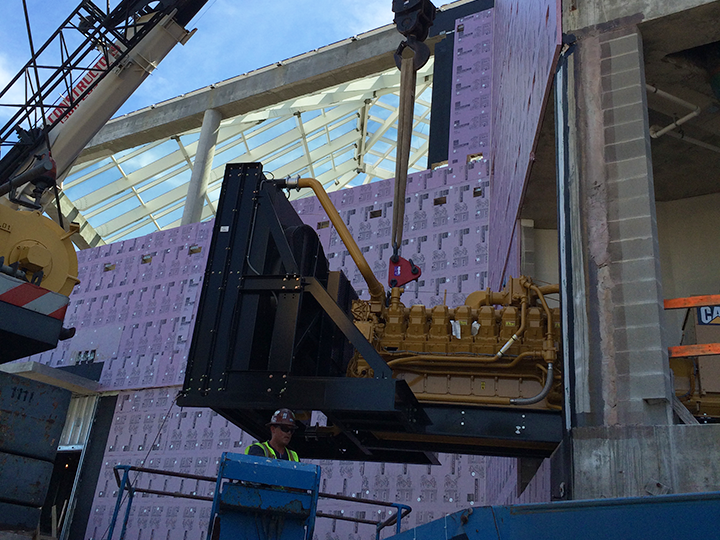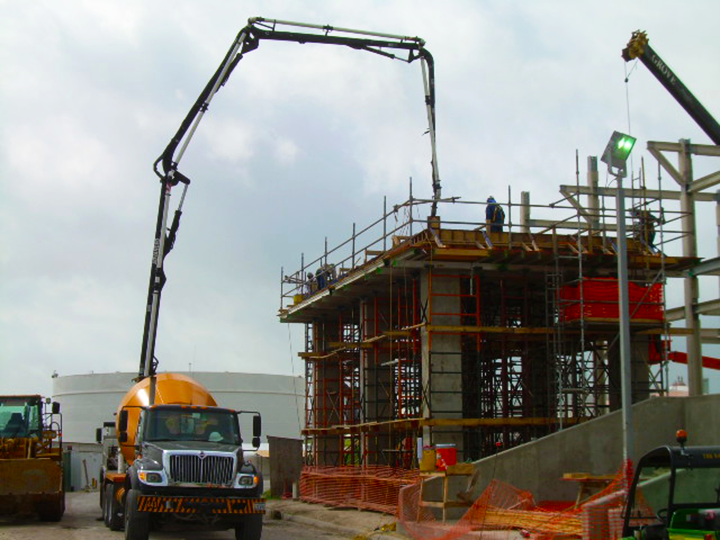 Industrial Construction
Petrochemical Specialists
H&S Constructors is a full-service general contractor for petrochemical and municipal applications. With more than 38 years of experience, we know how to meet your project requirements while operating safely and efficiently. We have veteran project managers, highly trained crews, and state-of-the-art equipment. Over the years, we have developed processes and systems to streamline the flow of work and ensure we deliver your job on-time and on-budget.
H&S Constructors partners with you at every phase of the project, including constructibility reviews, field layout, and all phases of project plan execution. We are a flexible resource committed to completing your project the most efficient and cost-effective way, whether we are performing tasks with our own crews or managing subcontractors on your behalf.
Experts in Petrochemical & Municipal Projects
We understand the unique challenges of midstream and downstream oilfield construction. From greenfield to brownfield, we handle grass-roots construction, unit revamps, major turnarounds and small modifications with efficiency and attention to detail.
We also perform a wide range of municipal construction, from buildings and infrastructure to foundation work and heavy lift crane services. We are committed to working in ways that contribute lasting value to the communities we serve.
From concrete placement, structural steel work, and piping fabrication to installation and setting of equipment with heavy-lift cranes, H&S Constructors is a turnkey provider for all of your industrial construction needs.
ASME Coded Mechanical Shop
As an ASME-coded shop, H&S Constructors is fully qualified to fabricate and install all of your structural steel, piping, and pressure vessels.
We have over one hundred weld procedures at our disposal, including SAW, GMAW, FCAW, GTAW, and SMAW. We employ highly skilled weld technicians, including rig welders for demanding offshore platform work.
Civil Crews
H&S civil construction teams have a record of success in applications of all types and sizes, including concrete pours from 0.5 to 400 cubic yards. We manage all aspects of concrete work, including lay-out, form and rebar placement, and pours for all types of foundations. We perform flat work, overhead foundations, compressor foundations, major vessel foundations, and more.
Cranes & Equipment
H&S Constructors has the equipment and talent to meet all your lifting and earth-moving needs. Our fleet includes hydraulic cranes from 8 to 550 tons to support construction work or set large, heavy assets. Our dirt moving and hauling equipment includes hydro excavators, maintainers and belly dump trailers.
To discuss your project, contact Kelly Koster, Industrial Division Manager, at 361.289.5272 or send the form below.