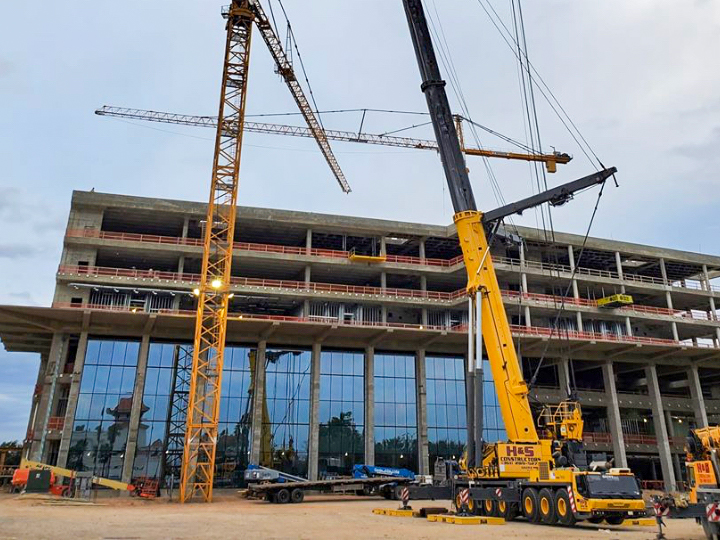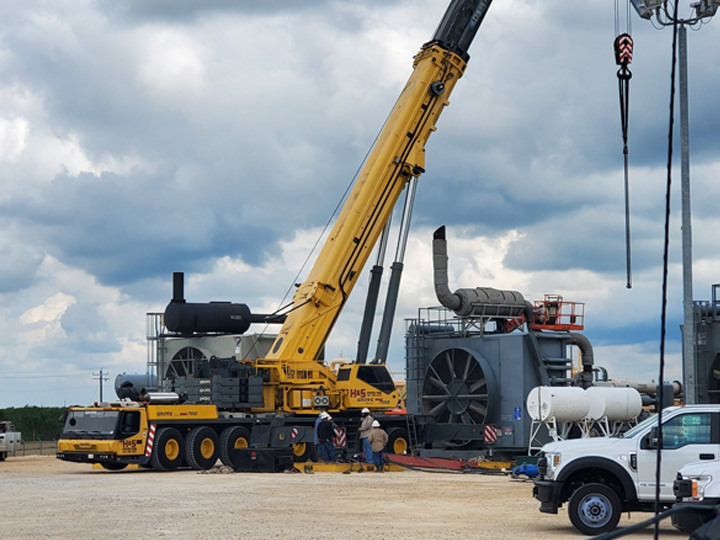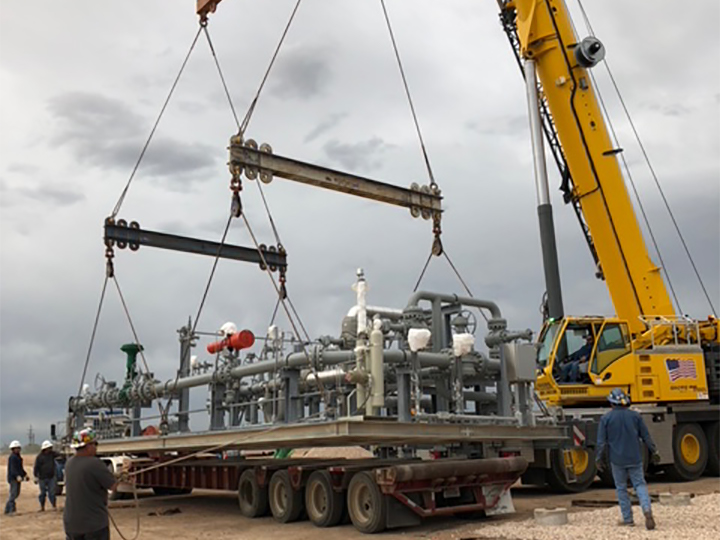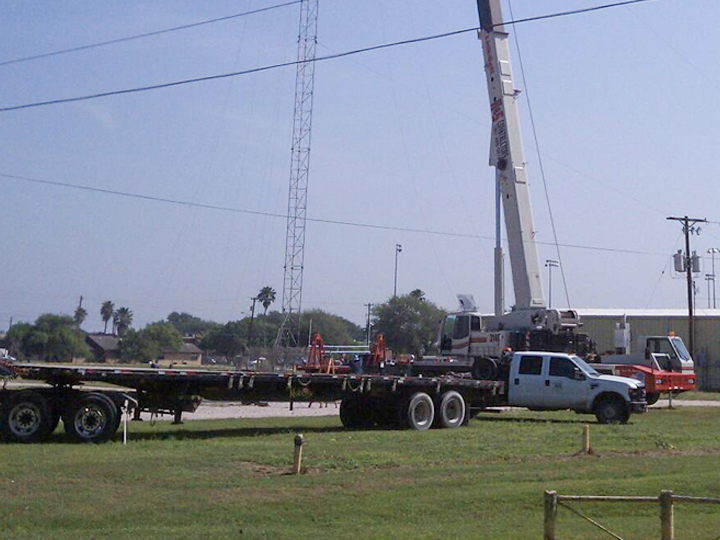 H&S Constructors owns and maintains a diverse fleet of hydraulic cranes ranging in size from 26 tons to 550 tons. The fleet is set up to strategically service the Rio Grande Valley as well as the Coastal Bend and surrounding areas.
All of our operators are NCCCO Certified trained and all of our riggers are NCCER trained.
We service multiple industries and applications:
Industrial

Refinery and petrochemical plants
Turnaround support
Power plants (turbine swaps)

Oilfield

Compressor swings
Downhole applications (wireline / coiled tubing)
Facility construction (setting tanks, productions skids, meters and pumps, etc.)

Commercial

Tilt wall placement, red iron erection
Sign erection and placement
Highway bridge beams and barricade placement
Setting HVAC units, chillers
These are just a few of the industries we serve. If you don't see your application listed above, give us a call to see how we can best address your lifting needs.
The Rio Grande Valley fleet is a diverse and robust fleet, offering cranes from 26 to 350 tons, all based out of Edinburg, Texas.
The Coastal Bend Fleet is even more diverse, with cranes ranging from 26 to 550 tons.
Contact Us Today For A Quote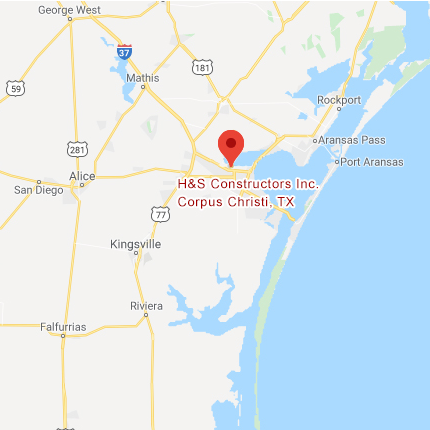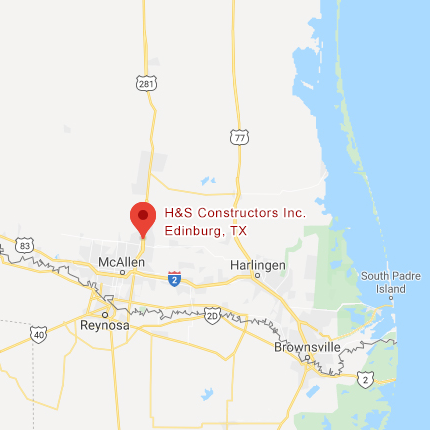 1702 Valero Way
Corpus Christi, Texas 78469
719 Russell Rd
Edinburg, TX 78541