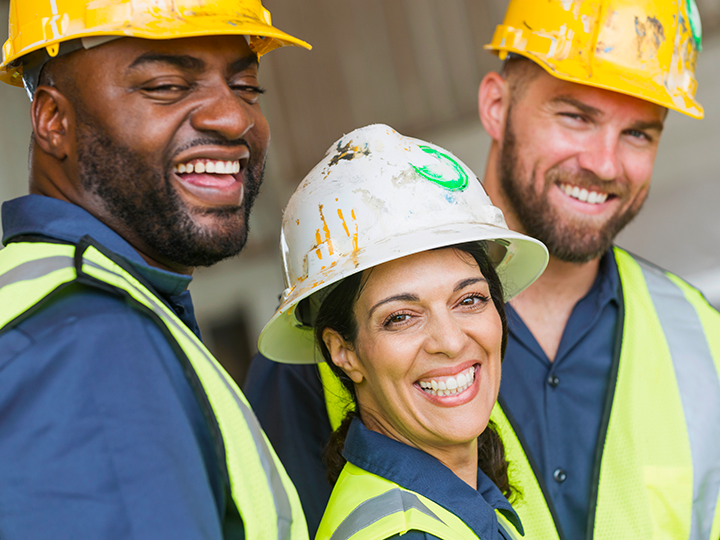 Careers
Looking to Join A Leader?
At H&S Constructors, we realize our primary asset is the collective skill of our people. To attract and retain the best and brightest, we make H&S Constructors a rewarding work environment—a place where you are encouraged and guided to achieve their full potential.
Our employee benefits package includes uniforms, vacation, paid jury duty, one hour of pay to vote, 401K, safety incentives, NCCER craft training compensation, and more.
If hard work and a commitment to excellence are your guiding philosophies, perhaps H&S Constructors may be the ideal place for you.