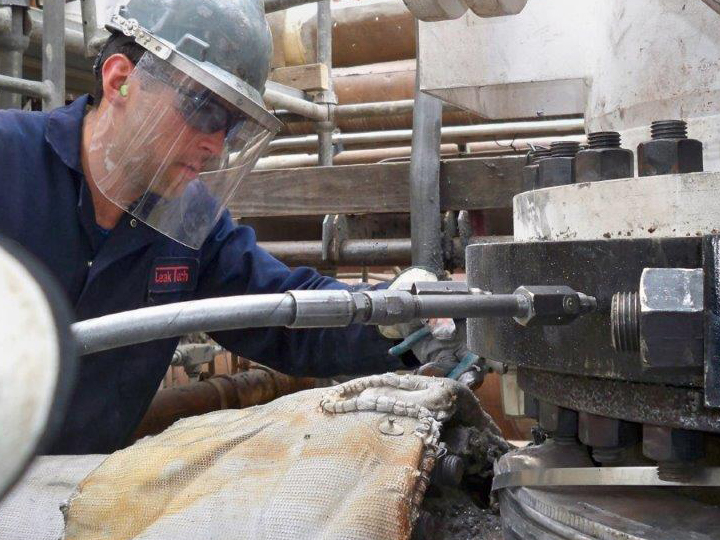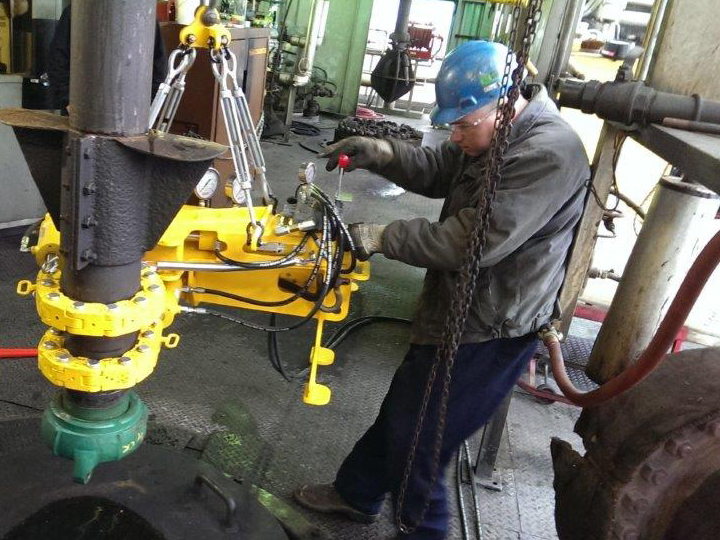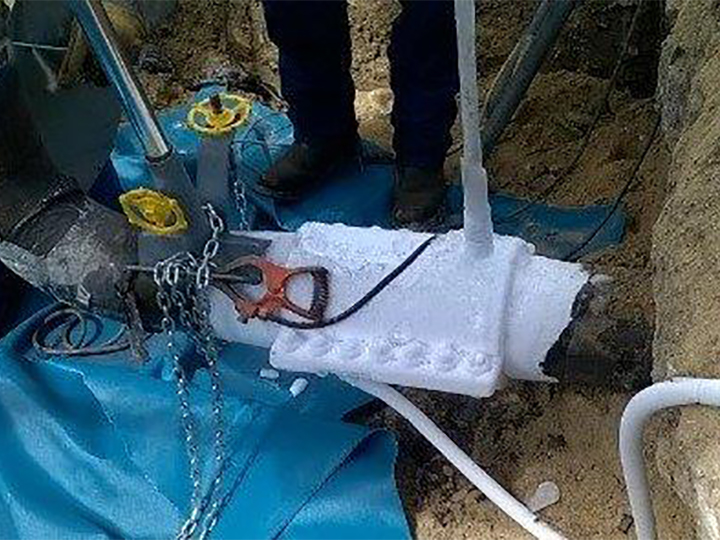 Leak Tech provides 24/7 leak repair services. We deliver responsive, effective support while following strict procedures for safety.
Services
Leak repair
Pipe cutting
Beveling
Torquing and bolting
Double block and bleed plugs
24-hour response
Types of Leaks Repaired
Valve packing
Valve bonnets
Valve bodies
Check valves
Flanges
Piping
Compressor casings
Exchanger head
Welded and threaded connections
Leak Sealing Methods
Injecting valve packing, valve bonnets and stud bores:
drill and tap the packing area, inject new packing as the service requires
Composite wraps:
apply to contain and prevent external corrosion while providing hoop strength to the corroded pipe
Mechanical clamps & enclosures:
measure, engineer, fabricate, and install clamp or enclosure; inject proper sealing compounds
Drill, tap, and peen when required
Crimping and line freezing
Torquing & Bolting: Hand or Hydraulic Tools
All technicians are trained and certified with our tools to ensure proper setup and use of all torquing equipment.
We use Hytorc MXT and XLCT series hydraulic torque wrenches. Hand torque wrenches for smaller bolts requiring a lower torque value are Proto. All hydraulic torque tools are run using Hytorc air-powered torque pumps for safety, reliability, and accuracy.
Pipe Cutting, Beveling & Flange Resurfacing
All technicians have been trained with these tools to ensure proper installation and use.
We use Tri Tool, Climax, and Hydratight portable equipment and ID/OD mount machines.
Hydratight clam shells are OD-mount machines that can simultaneously cut and bevel pipe. The Tri Tool machine is an ID-mount unit used for pipe beveling and flange resurfacing. These ID-mount machines are self-centering for faster, easier setup. The Flange Facer is an attachment for the Tri Tool machine that allows for flange resurfacing.
For 24/7 response, contact a Leak Tech specialist at 361.882.3232 or send the form below.
[contact-form-7 id="314" title="Leak Tech Website Contact Form"]